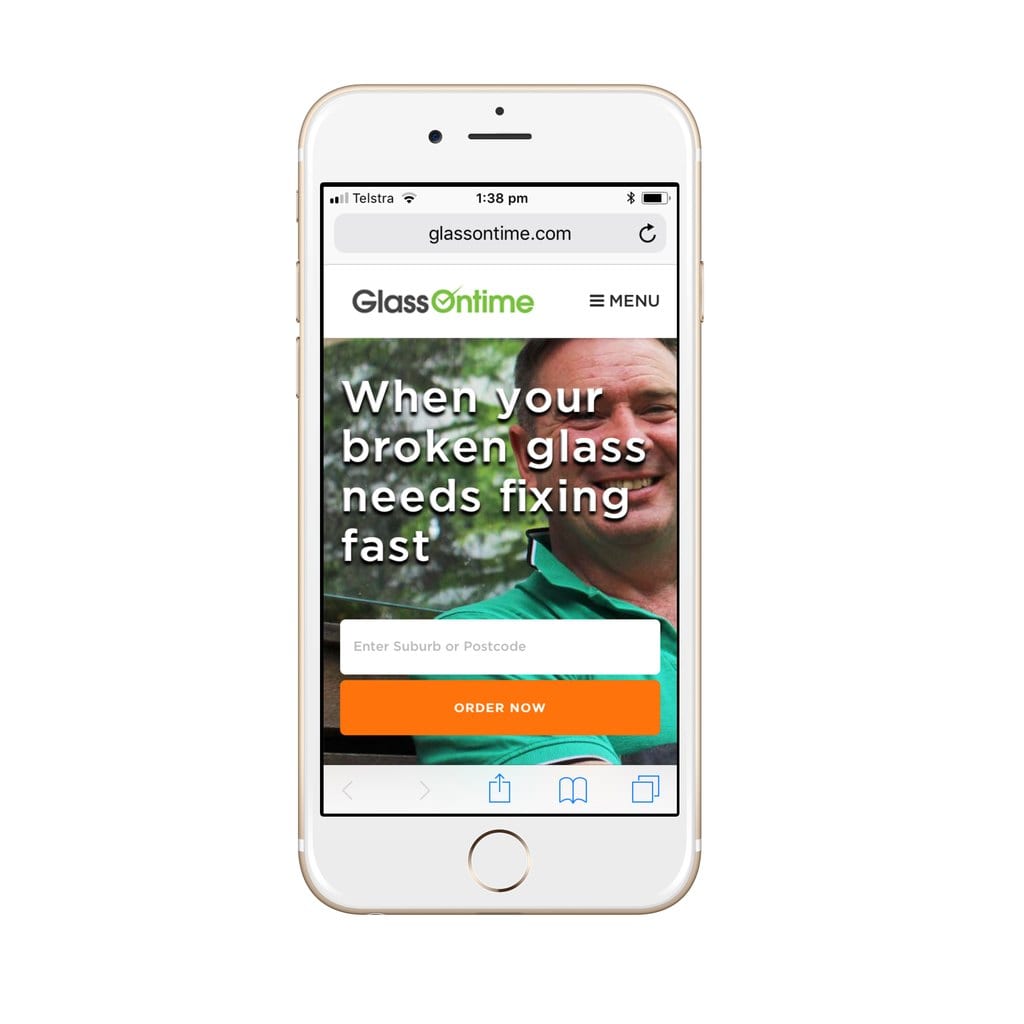 When you've got a broken window the last thing you want to do is ring around for quotes and then wait around all day for a tradesman to get back to you. With the launch of Glass Ontime in Melbourne, getting a price upfront just got that much easier.
At Glass Ontime, getting price out of the way early was our motivation behind our first set of features:
What if customers could know how much a job was going to cost without the need to ring anyone?
And for tradies what if they could know the price of a job without having to go onsite to quote it?
We are proud to introduce the Glass Selector wizard as part of our launch suite of features.
This clever piece of software demystifies the process of determining the most appropriate glass safety type for any given application. You see the reason it's hard for tradies to give you a price over the phone is because not all glass is the same. And the minimum safety type is dependent on factors such as whether it's in a window or a door, a home versus a business and the size of the opening (amongst other things).
Glass Ontime takes care of these variables in a way that is quick and easy. By following a series of prompts a customer can get a price upfront in a matter of minutes without the need to speak with anyone.