Problem
It can sometimes be tricky to know which is the best shower screen for your bath.
When it comes to knowing what works best there are a number of things to consider:
Where are the taps positioned
How high is the shower head
Who will be using the shower over the bath
Fixed Panel Over Bath Showerscreen
The standard width for a fixed panel over a bath would be 500mm but can be wider at 750mm and even 900mm. We wouldn't recommend any wider than 900mm as it can put undue pressure on the fittings bracing the glass from the wall, and can be also be quite impractical to use over your bath.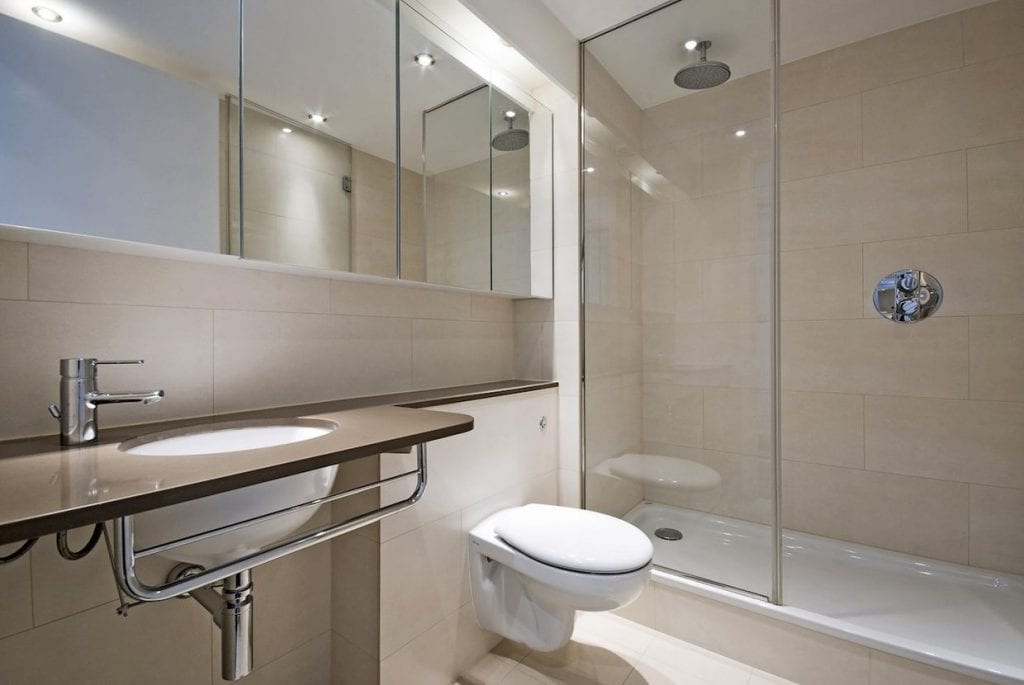 Fix and Swing Over Bath Showerscreen
We recommend a maximum width over your bath of 750mm. But if you need to reach in to turn on the taps why not try a fix & swing configuration which allows you to fold back the swing section when not in use.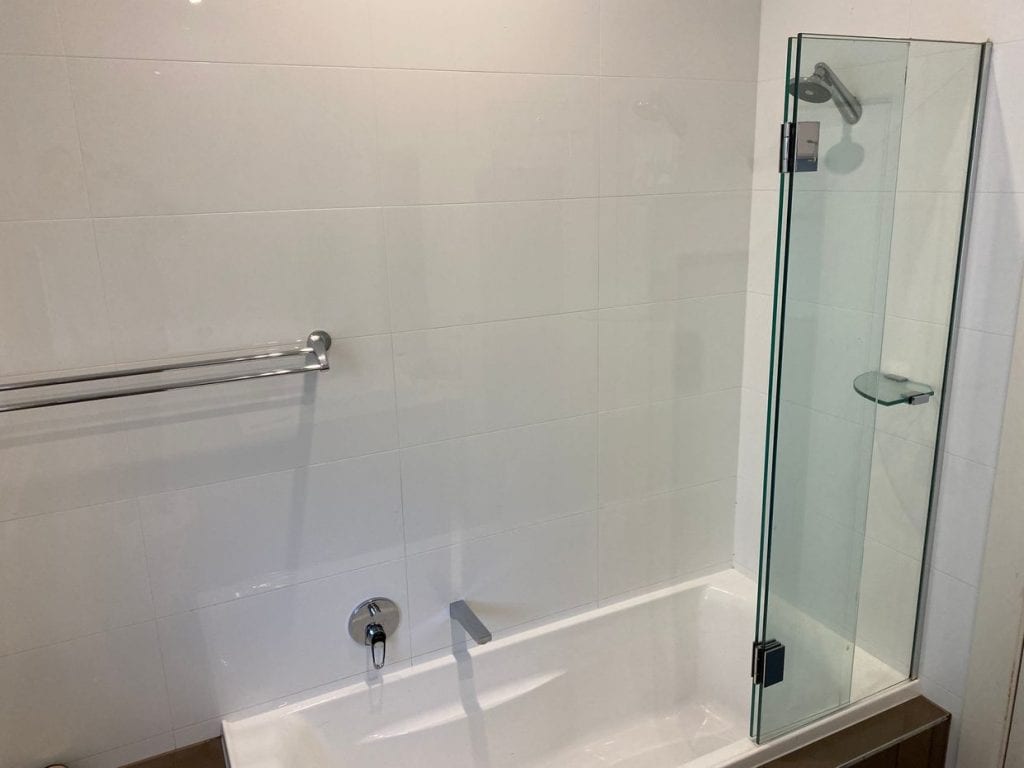 And then pull it back out when you need to. The flexibility of the fix and swing configuration makes it easier for bathing babies in the tub and then showering later.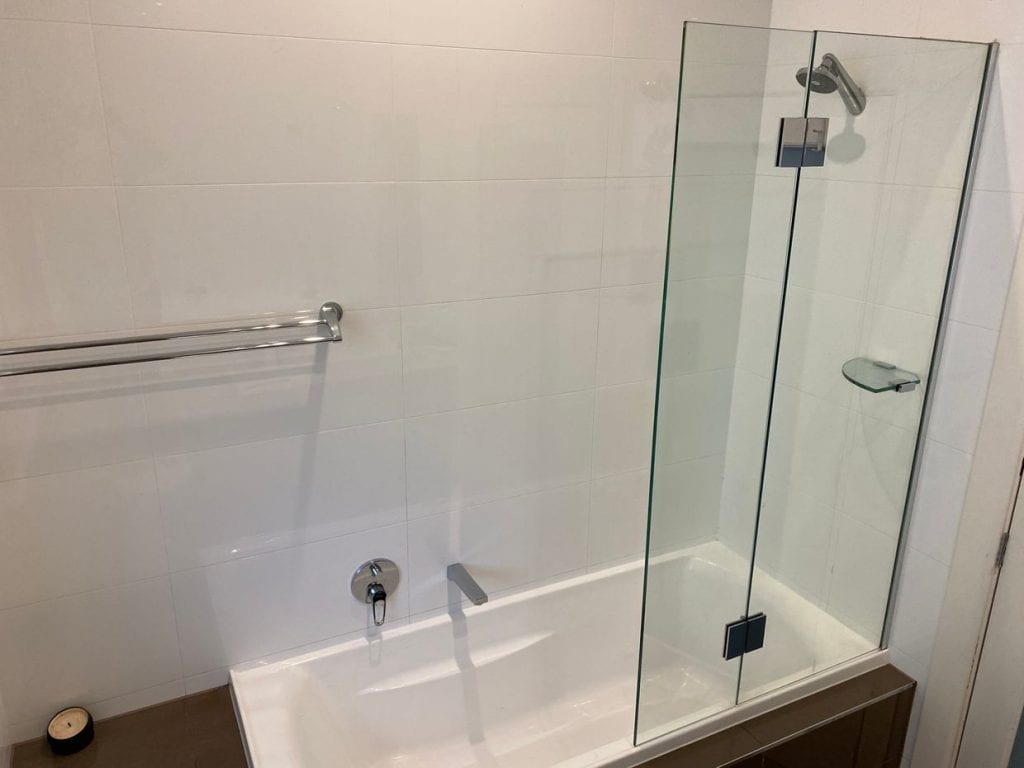 Shower baths can be very versatile and to make the best use we recommend a fix and swing configuration.